Welcome to City of Max

City of Max... Live Life to the Max!

In the City of Max, we are defined less by boundaries on a map than by the sense of shared values our residents hold dear. Small town values, guided growth, preservation of historical, cultural, and natural heritage are just a few of the core principles that make City of Max a wonderful place to call home. Max, North Dakota is located 28 miles south of Minot along Highway 83, the Gateway to Lake Audubon and Lake Sakakawea, with only 15 miles to fishing and water sports. Our present population is 287 citizens. Max is a vibrant small community suited for quiet living without sacrificing access to services and recreation. Nestled in the midst of Minot, Bismarck, and Garrison. Come see what Max has to offer.
Support Local Animal Shelter
Looking for a furry friend to become a part of your family? Consider adopting a dog or cat from your local animal shelter. An adopted pet will provide unconditional love and companionship to all.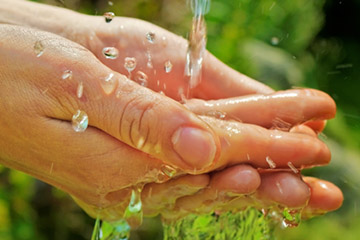 Conserve Water
It's our most precious natural resource. Every drop counts...
Featured News
North Dakota DOT Community Impact Meeting
12/5/2023